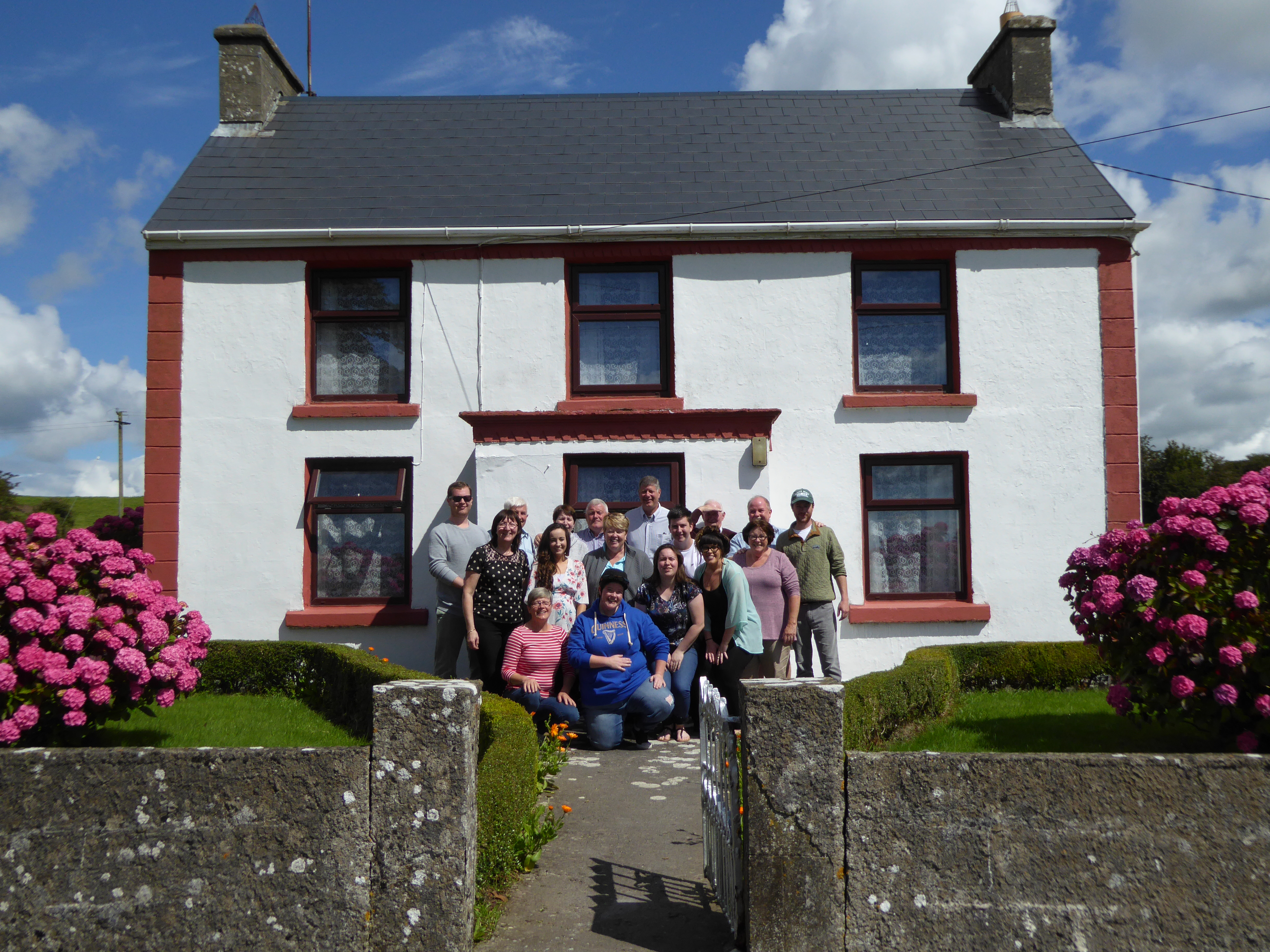 When you have loved ones scattered around the country, staying in touch isn't easy. Finding the time and place to get together? That's even more difficult. Taking care of every last detail so everything falls into place? Perhaps the biggest challenge yet.
TC and her family had much to celebrate when they embarked on their journey across the pond in the summer of 2017. In honor of her son's graduation from law school, loved ones from different parts of the United States were coming together for a trip to the Emerald Isle.
Having been to Ireland before, TC knew a fair amount about the country. That didn't stop her from seeking assistance to make the best of this trip.
"I had just enough knowledge to be dangerous." She said. "I had ideas of where I wanted to go and what I wanted to fit in, but I wasn't sure what was realistic. I knew I needed help if I wanted this to go right."
TC set off on her quest to find guidance for this trip. But it wasn't all rainbows and pots of gold.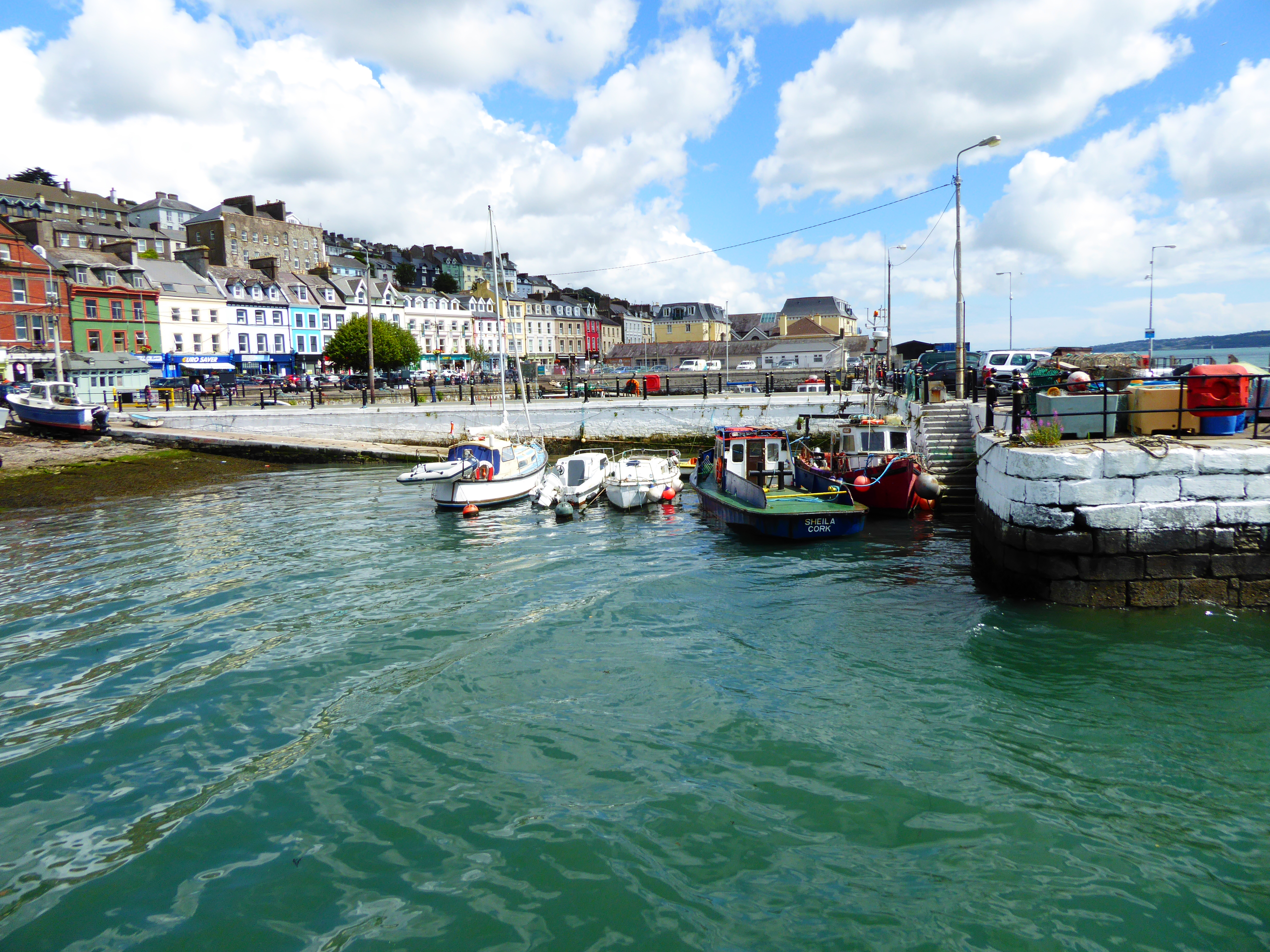 "I called someone in Chicago who worked at a travel agency, but I realized she wasn't listening to what I was saying," TC said. "Another agent offered us four to five itineraries prior to booking, and you could tell she really didn't know what she was talking about."
TC decided to give it one more shot. A phone call with Crystal Travel was all it took. Bridie, a travel expert of more than 30 years, enjoys sharing her native country with her clients.
And so it began. Bridie relied on her knowledge to guide TC and her group into crafting the perfect vacation.
Every trip requires attention to detail in the planning process. The size of the group and their location were definite factors to consider. TC told Bridie her group of 11 people would be traveling from various parts of the United States to get to Ireland. She was concerned about arrival time and connection gates.
"This was a unique trip," TC said. "A lot of us were flying from different airports."
But TC realized they were in good hands early on. Bridie is no stranger to working with groups. From weddings to family reunions, she's done them all.
When you're part of a big group, getting around can be another issue of concern. But that's one of the last things anyone wants to worry about during their vacation. And Bridie wanted to make sure that was the case for TC and her group. They chose to have a chauffeur who would take them around for sightseeing and discovering.
"We wanted a driver," TC said. "We have family in Ireland, but we wanted to do some exploring on our own.
"Bridie paid very close attention," TC said. "It's incredibly helpful that she's familiar with the area. It meant so much to have someone who really knows what they're talking about. She's been there and seen these places."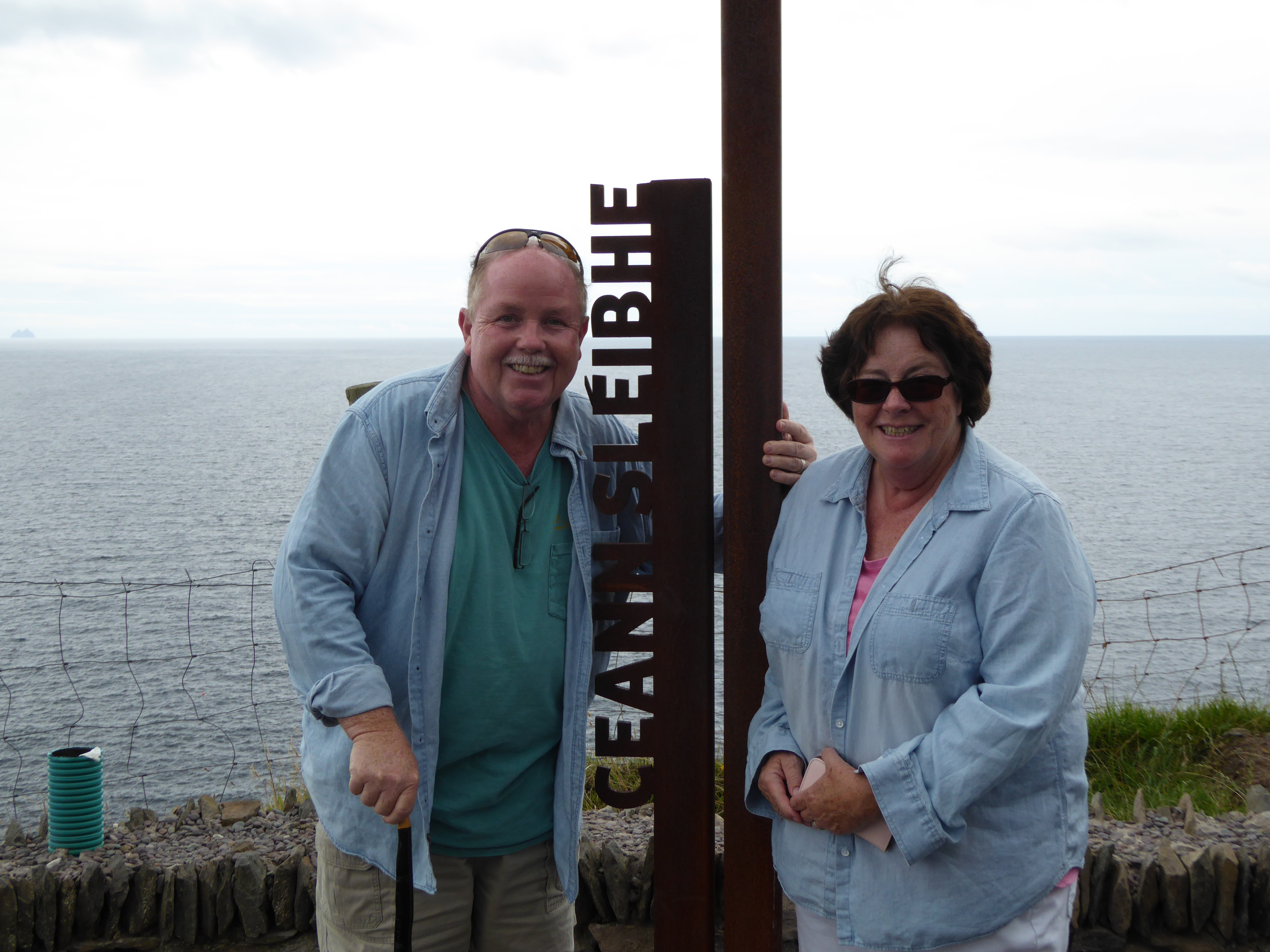 Accommodations were also proving to be a bit of a challenge. In most cases, a person could search online and try to book. However, TC and her group wanted to stay at a guesthouse in Dingle that didn't take online reservations.
An added difficulty came when they realized the guesthouse only permitted reservations within a certain amount of time in advance. Throw in the time difference between Ireland and the United States, and you've got even more of a pickle.
"Bridie was great about making the accommodations arrangements. She really took care of everything. I was so impressed!"
The world of travel is unpredictable. Flights get delayed. Weather forecasts change. The list goes on. But that shouldn't mean you have to forgo what you really want with your trip.
"We actually changed the flight three times," TC said. "Bridie was so great about the whole thing."
Onward TC and her group went to make memories while visiting the Emerald Isle. One of their favorite parts of the trip was experiencing the southwest coast of Ireland.
"I loved everything about it!" TC said. "We would have missed places like Mizen Head and Achill Island if we booked our trip without Bridie."
That "dangerous" knowledge TC mentioned having about where to go and what to see was easily aided, too.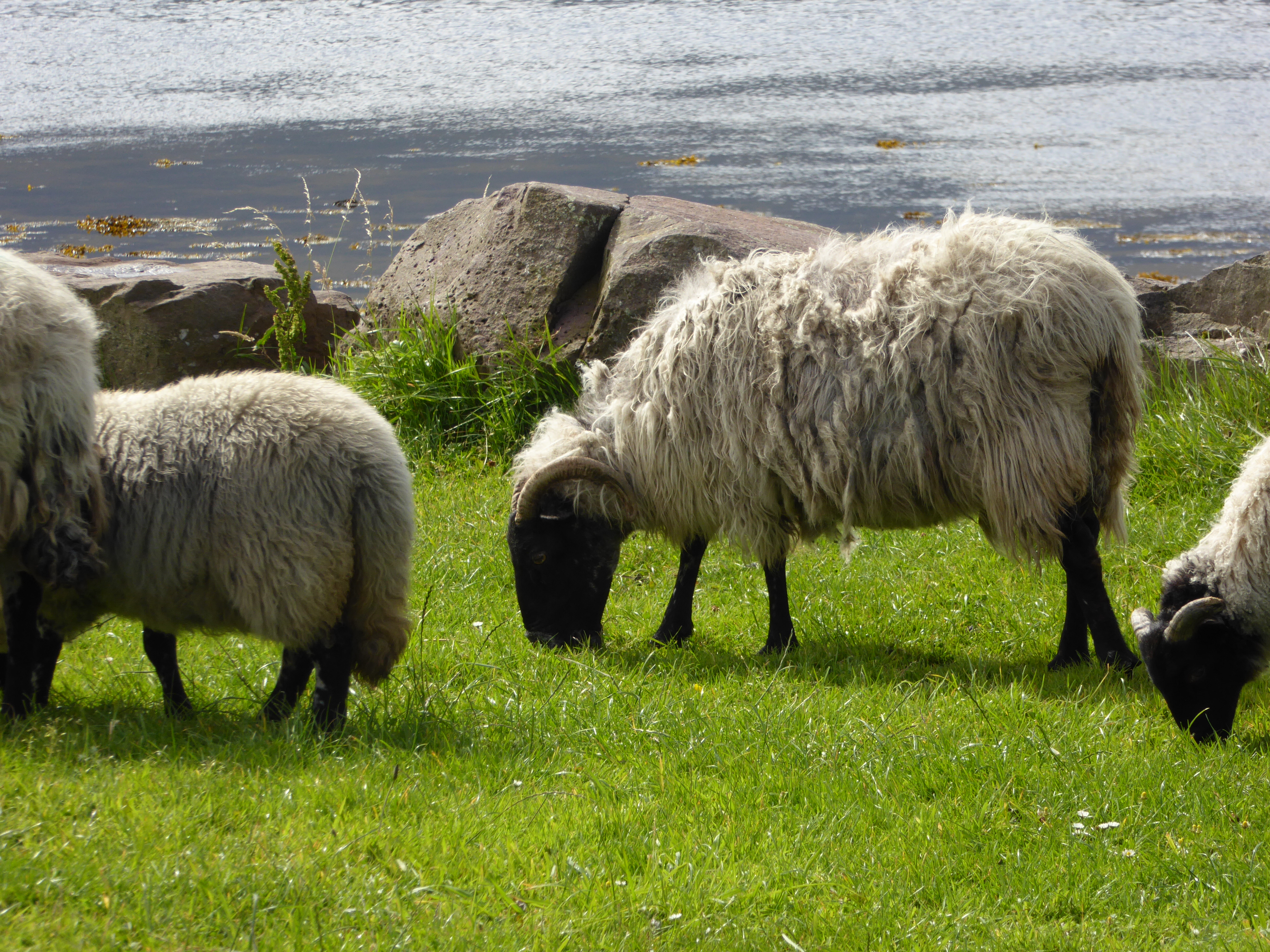 "I asked if we could do certain places in one day, and Bridie was great with sharing her insight," TC said. "She would tell me how it wouldn't make sense to do some places in the same day because we'd be really pressed for time. That's the kind of stuff I wouldn't have known on my own."
Aside from Bridie's expertise, TC greatly appreciated the way she heard what they wanted and applied her own knowledge.
"The level of detail Bridie gave us was invaluable," TC said.
Sometimes it just takes the magic of a vacation to bring everyone together. Take a destination, add some wonderful sights, get all the details just right, and you've got a journey that delivers memories to last a lifetime. And TC said Bridie's handiwork is far from over.
"I actually just sent her an email about our next trip!"
{{cta('a6a838d3-1cd8-40a6-ba6f-7dcaa2af29ba','justifycenter')}}