Dorothy and her partner visited Ireland in October 2019.
Here's what they had to say about their trip:
Name Dorothy
How would you rate your trip? 4/5
Who was your travel expert? Ann
How were your accommodations? Okay. Camden Hotel food was ok. Bar/lounge did not have much to offer and service was terrible. Abbeyglen Castle Hotel was a bit of a drive but well worth it. Service was friendly and helpful. Food was excellent. Accommodations were wonderful.
Did everything go smoothly with your transportation? Yes. Transportation by Mr. Burke of LFL was excellent. What a pleasure.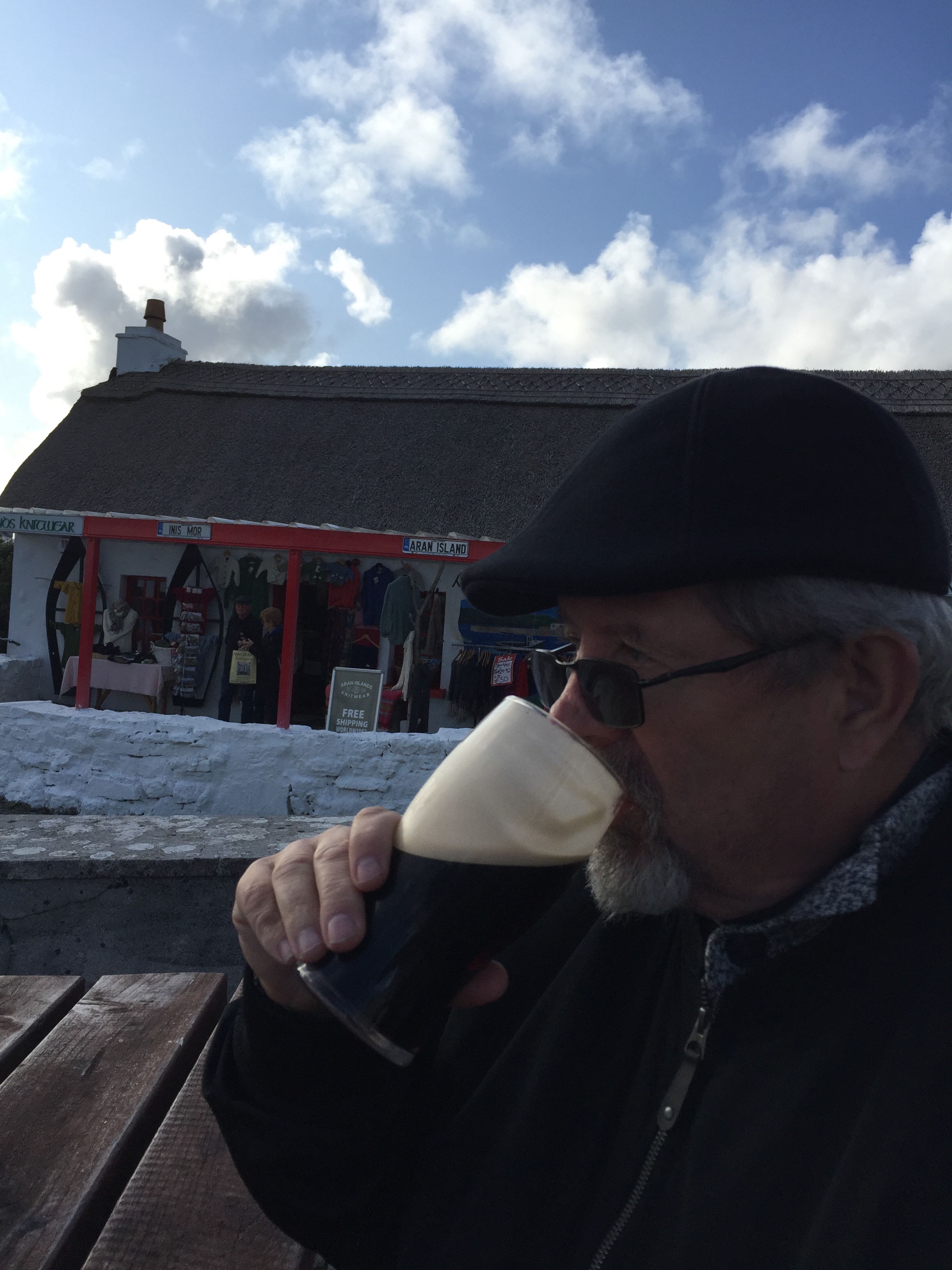 What tours, attractions, or activities did you particularly enjoy? Big B Bus on and off tours are well worth the money. Blarney Castle ground we outstanding. I would have to say Mizen Head was my favorite.
What was your favorite part of the trip? Not the driving
Would you travel with us again? Yes
How can we improve for next time? Nothing. Very happy with the service Supplied by Ann and Crystal Travel
Any other questions or comments? Thank you so much for your making our trip memorable.