Name? Jessica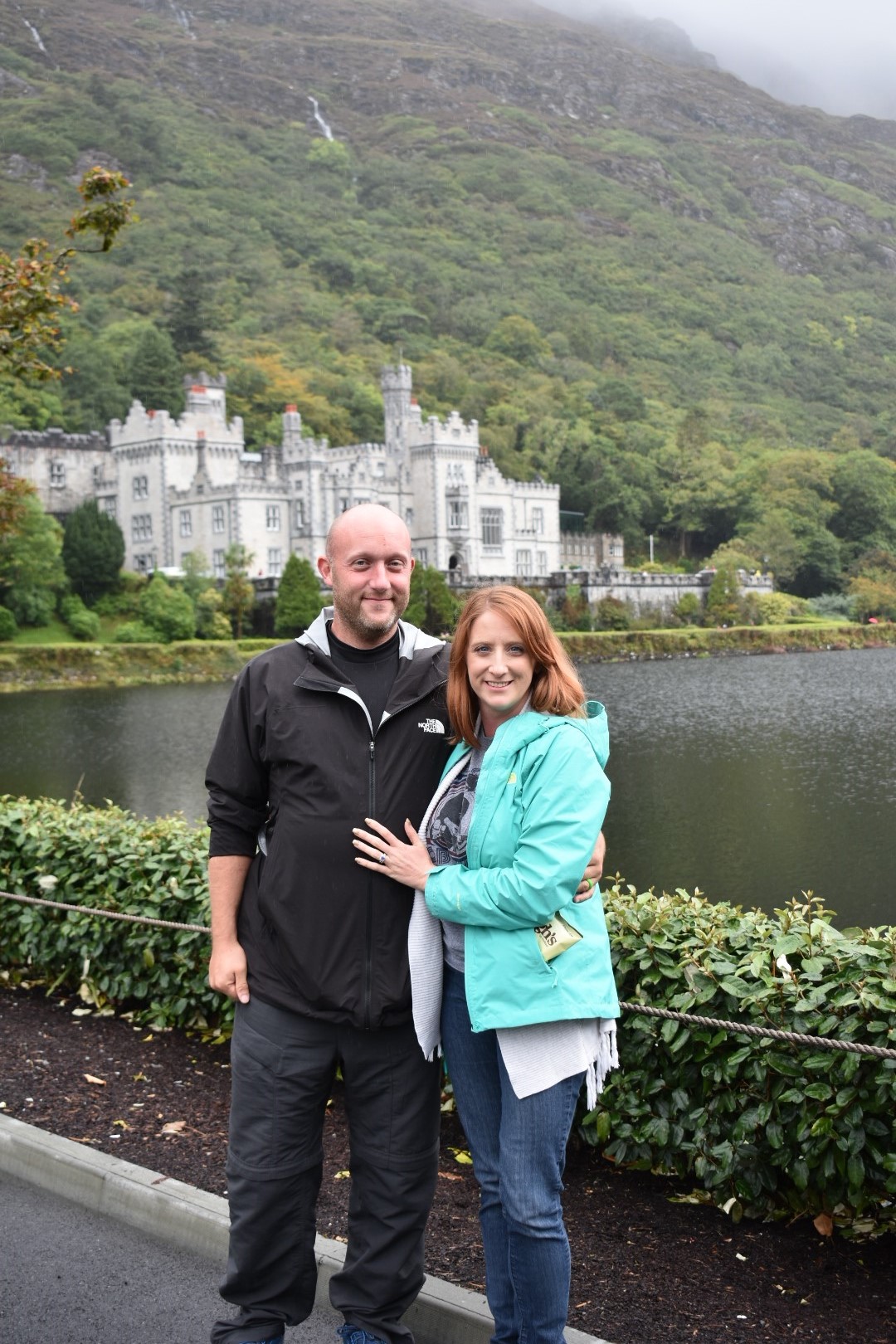 How would you rate your trip overall? 5 stars
Who was your Travel Expert? Ann
How were your accommodations? Great. We loved the variety of accommodations. Our favorite was the Lyrath Estate. The rooms were fantastic, the grounds were beautiful, and the food was delicious. We received our bottle of champagne for our anniversary and we loved it! The uniqueness of each property was amazing!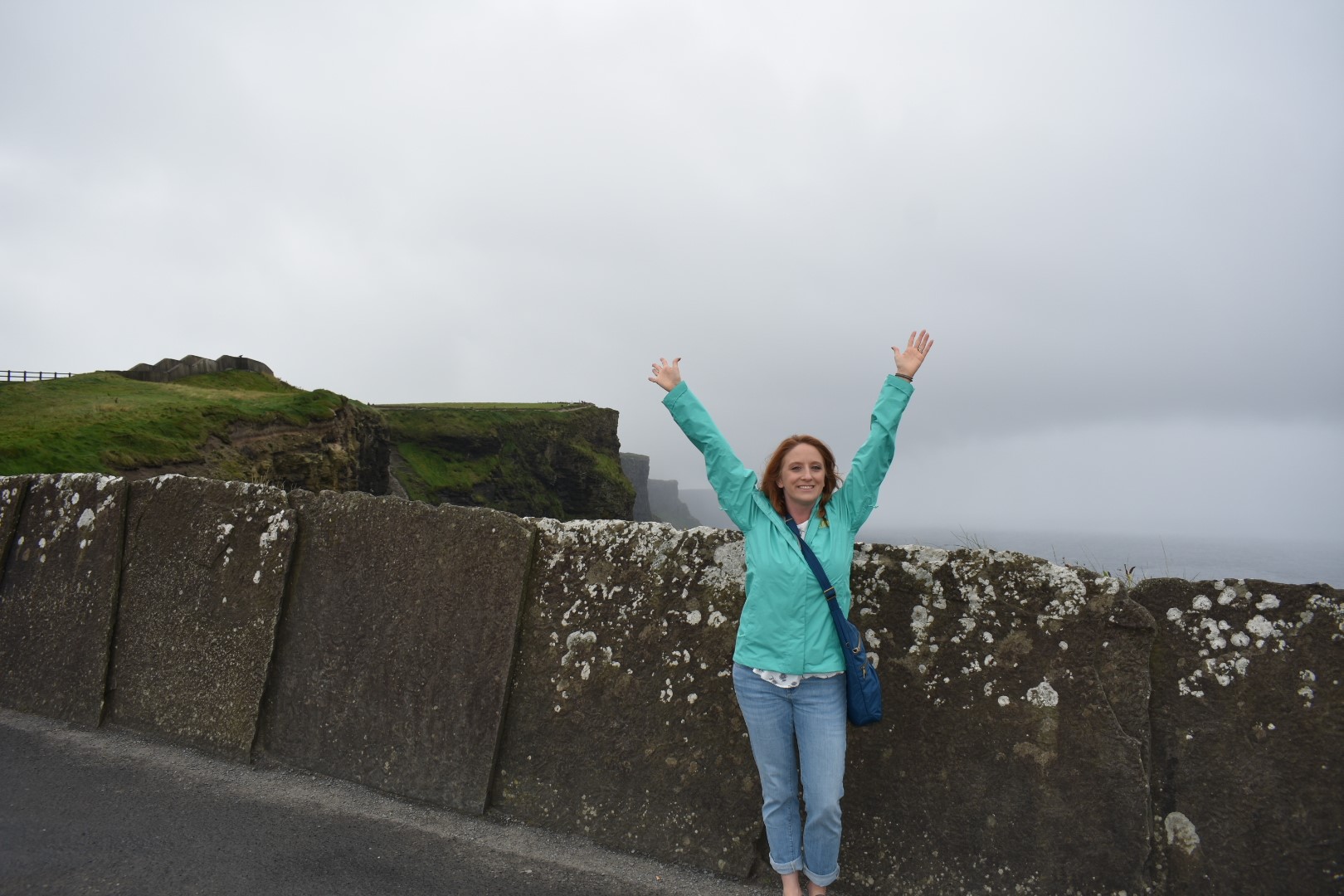 Did everything go smoothly with your transportation? Yes. Flights were without delay and we had a great rental car. We did not spend very much on fuel at all.
What tours, attractions, or activities did you particularly enjoy? We enjoyed the Connemara & Cong Village Tour and the drive through the Dingle Peninsula. The scenery was breathtaking. I have never been so mesmerized by such natural beauty.
What was your favorite part of the trip? The scenery of the Wild Atlantic Way. There is nothing more beautiful than the west of Ireland.
Would you travel with us again? Yes. I do not have a single negative thing to say. The agency has been fantastic and this was the best vacation we have been on to date.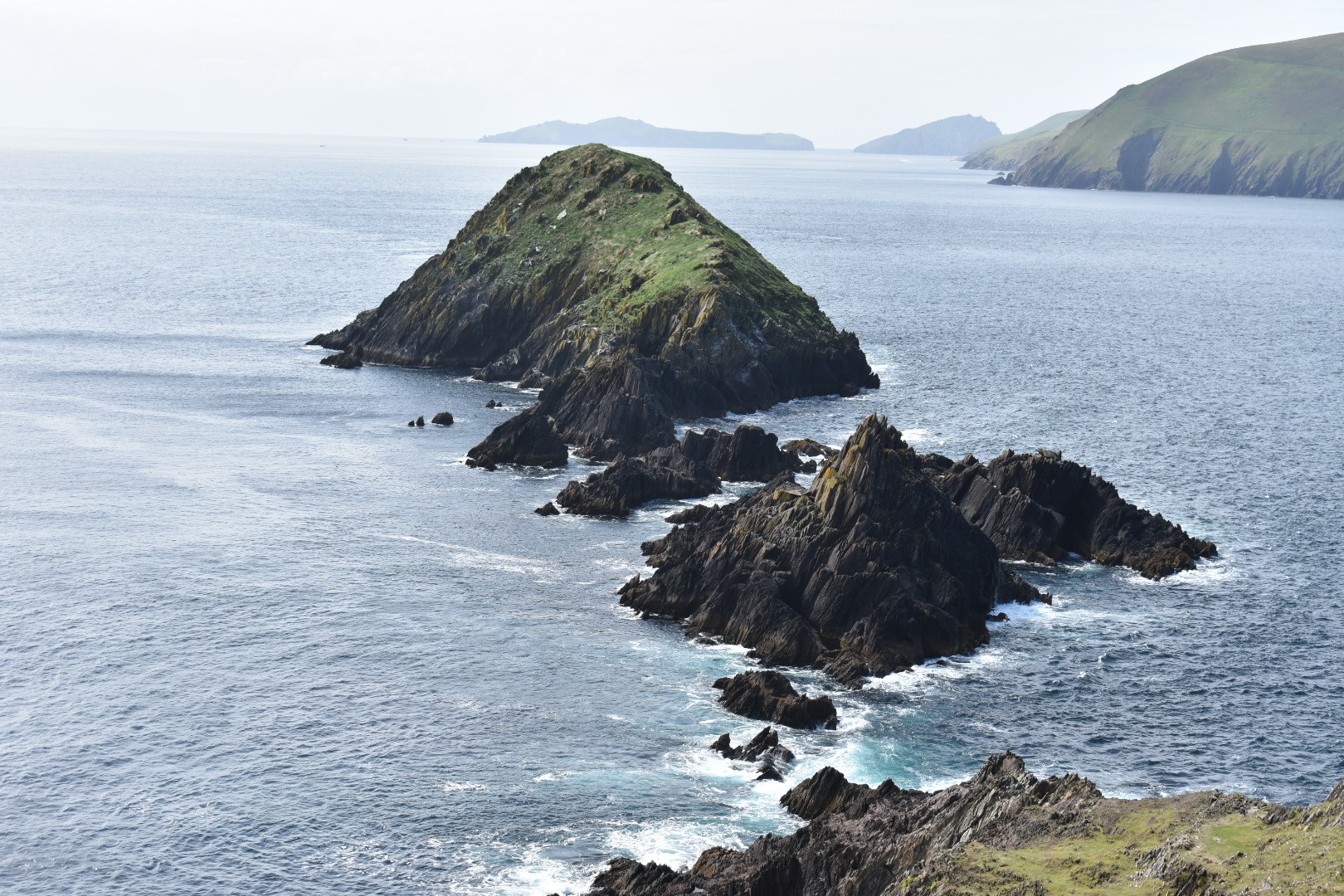 Jessica L. (September 2018)