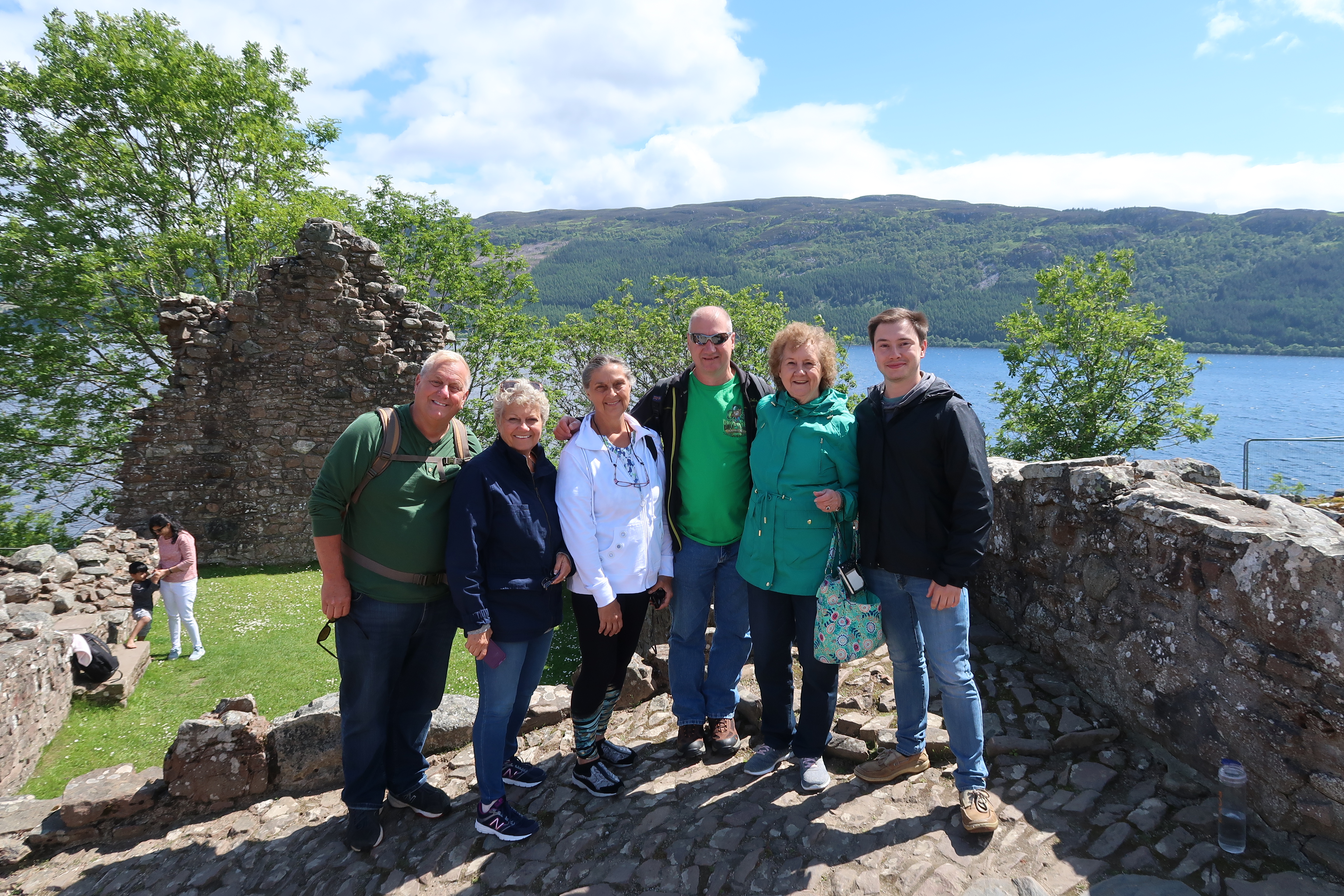 Lorrie traveled with a large group of over 10 to Scotland in 2019.
Here's what she had to say about their trip:
We had an excellent time!! All our planning and your suggestions/updates/changes were awesome! The bus was very spacious for us to enjoy. The driver was very friendly and took us to some extra stops, as my crew was ALWAYS ON TIME for our departures! The Italian restaurant you chose was very good. The McPhearson castle I must say was the highlight of my trip, and you found it for us. Thank you!!
Full Name: Lorrie
How would you rate your trip overall? 5 stars
Who was your Travel Expert? Ann
How were your accommodations? Great. All rooms were clean and the hotel food was always good.
Did everything go smoothly with your transportation? Yes. Great bus! Clean, comfortable.
What tours, attractions, or activities did you particularly enjoy? Our itinerary was extensive — all attractions attended were well done with information, accessibility, and not crowded
What was your favorite part of the trip? Talking with people
Would you travel with us again? Yes. It would be good if the restrooms on the bus were available to use.