Matthew and his partner visited Ireland in October 2019. They rented and car and visited sites all over Ireland. They enjoyed the history and architecture of the Wicklow Mountains and the Ring of Kerry, and provided stunning photos that they captured there.

Name Matthew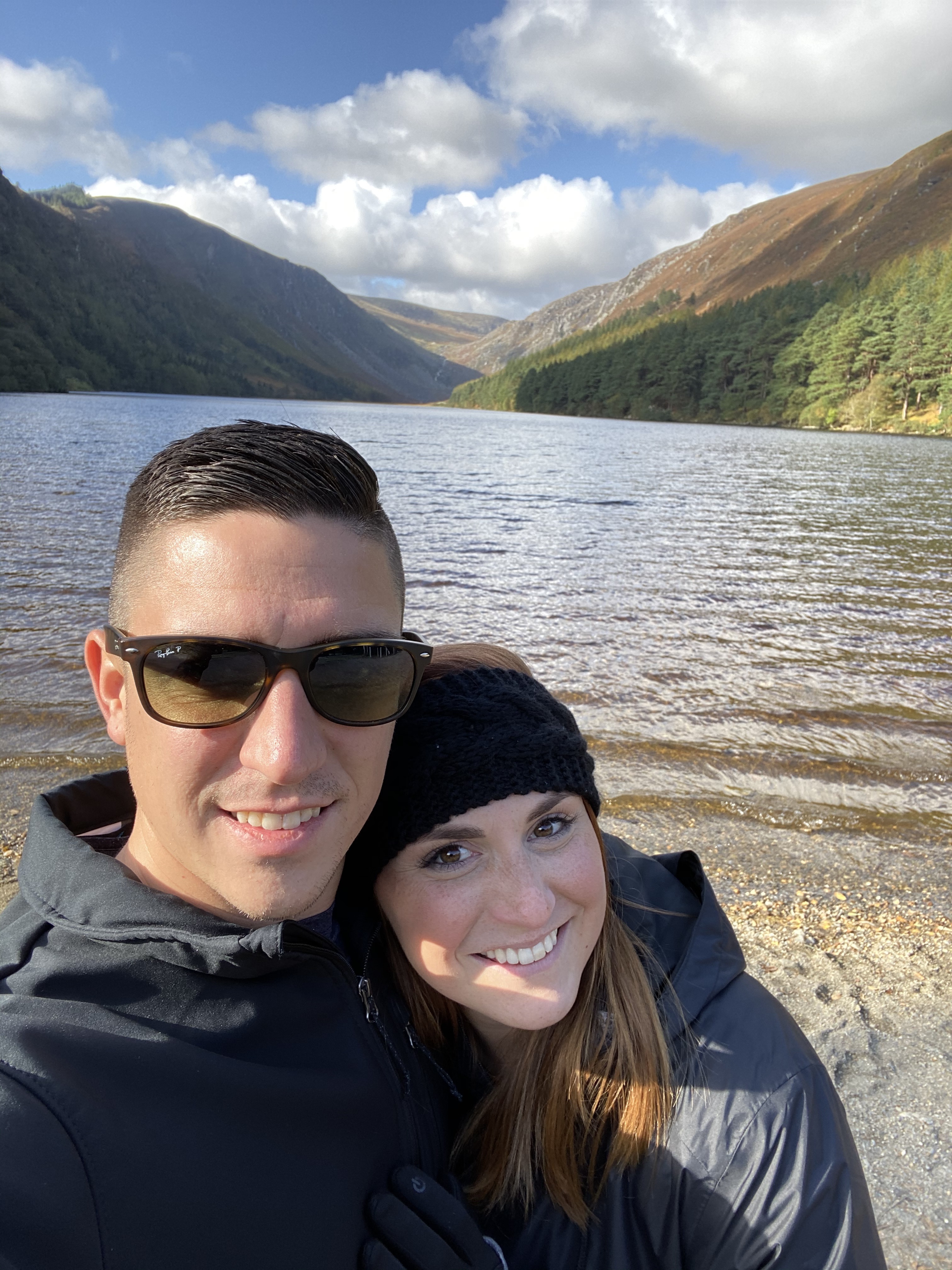 How would you rate your trip? 5/5
Who was your travel expert? Sean
How were your accommodations? Great
What did you love? Our absolute favorite was the Mount Falcon Estates. Gorgeous grounds, estate, rooms, people, etc. It was a nice getaway for 2 days from the driving and moving around we did. Allowed us to just settle in and take a deep breath. I would say our least favorite was Ballsbridge Hotel in Dublin mostly due to the location being quite a bit outside the city. For the most part it felt like we had to taxi to get to the major destinations with everything being about a 40 minute walk. Also with the Dublin marathon going on, and the finish line was right outside the hotel, it made it even more difficult to get around.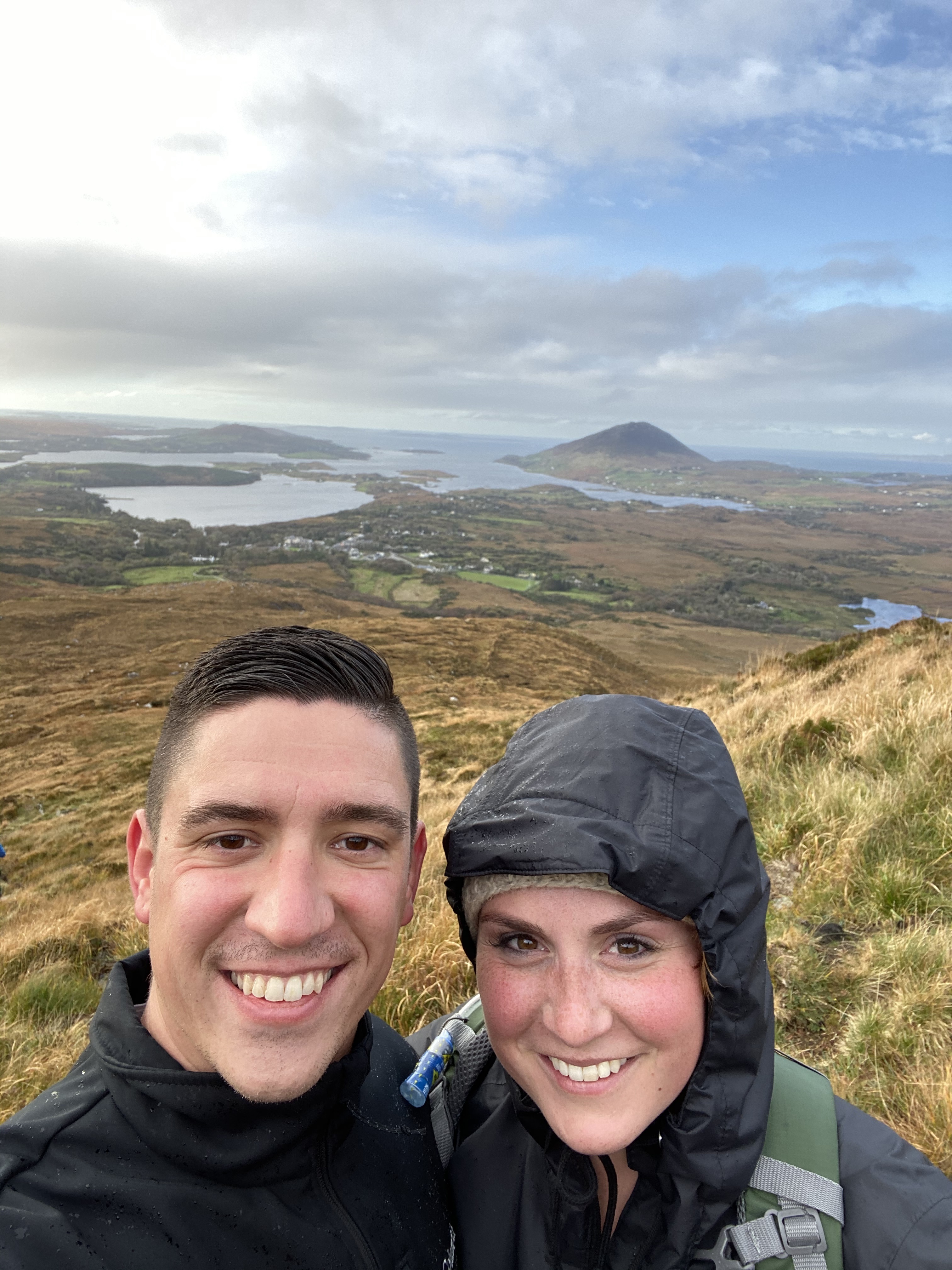 Did everything go smoothly with your transportation? Yes
What did you love? Car was fantastic. Diesel and automatic was exactly what was needed and was in great shape. Also the trunk of the car was perfect for both our luggage's which were quite large.
What tours, attractions, or activities did you particularly enjoy? We definitely enjoyed Guinness and Jameson a lot in Dublin. I paid for the upgraded "experiences" which I think are absolutely worth the extra dollars. Then to add the prison tour was incredibly fascinating along with trinity church and the Book of Kells. Outside of Dublin going to the many castles are a must see. Our favorite was definitely Rock of Cashel and Blarney. We then also hiked Connemara National Park, which gives amazing views.
What was your favorite part of the trip? We have so many favorite parts of the trip it's hard to put your finger on one. We loved driving (and the freedom of it) the Wicklow Mountains and Ring of Kerry. This gave views that I couldn't even have imagined. Then to follow the many castle tours were something to behold. The history and architecture behind them are so very fascinating.
Would you travel with us again? Yes
How can we improve for next time? Not much to improve, but I know on some of the vouchers be cautious with. Some were not clear if they were for 1 person or 2. Example was for Rock of Cashel. Only had 1 voucher in the book and was not clear on the voucher if it was for 2 people. Luckily the person at the stand allowed us through still with it, but definitely would try to define that more clearly.
Any other questions or comments? Had so many great pictures (over 800) so it was hard to pick a couple!