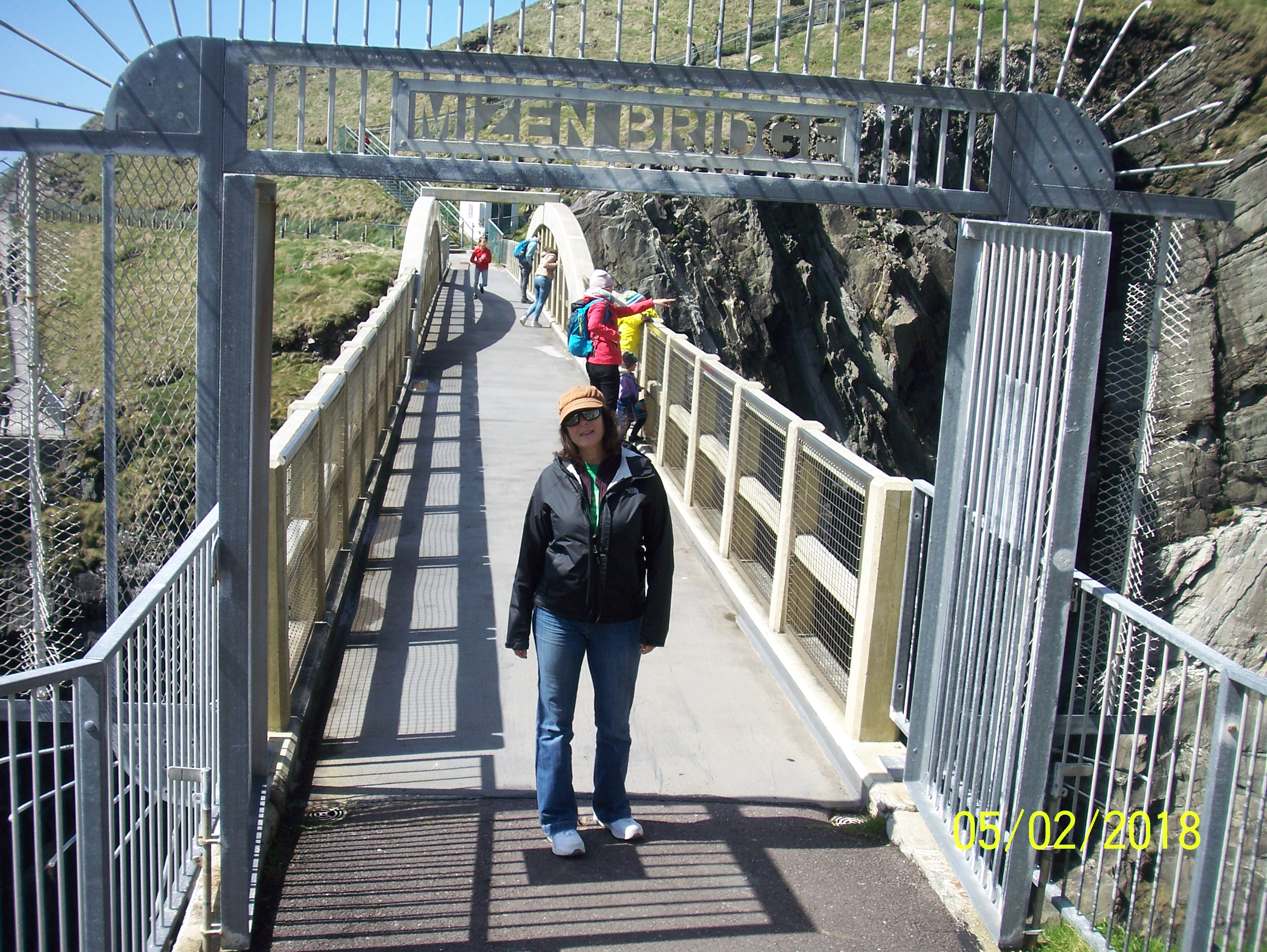 How would you rate your trip overall?   5 Stars
Who was your Travel Expert?   Bridie
How were your accommodations?  Great
What did you love?  The hospitality and friendliness at the B&B's was excellent. The Breakfast's were superb!
Did everything go smoothly with your transportation?  Yes
What did you love?   Flight was smooth, sleeping was a bit of a challenge (had a snorer in front of us who slept great), B&B accommodations were great. a small Rental car was perfect especially on some of the narrow roads.
What tours, attractions, or activities did you particularly enjoy?  Galway, Cliffs of Moher, Killarney, Dingle, Mizen Head.
What was your favorite part of the trip?  Cliffs of Moher, Mizen Head and Wild Atlantic way with great sites.
Would you travel with us again? Yes
How can we improve for next time? Nothing – Bridie Tamer was great to work with and very accommodating!
Any other questions or comments? A wonderful trip! Can't wait to go again ! what a special place !!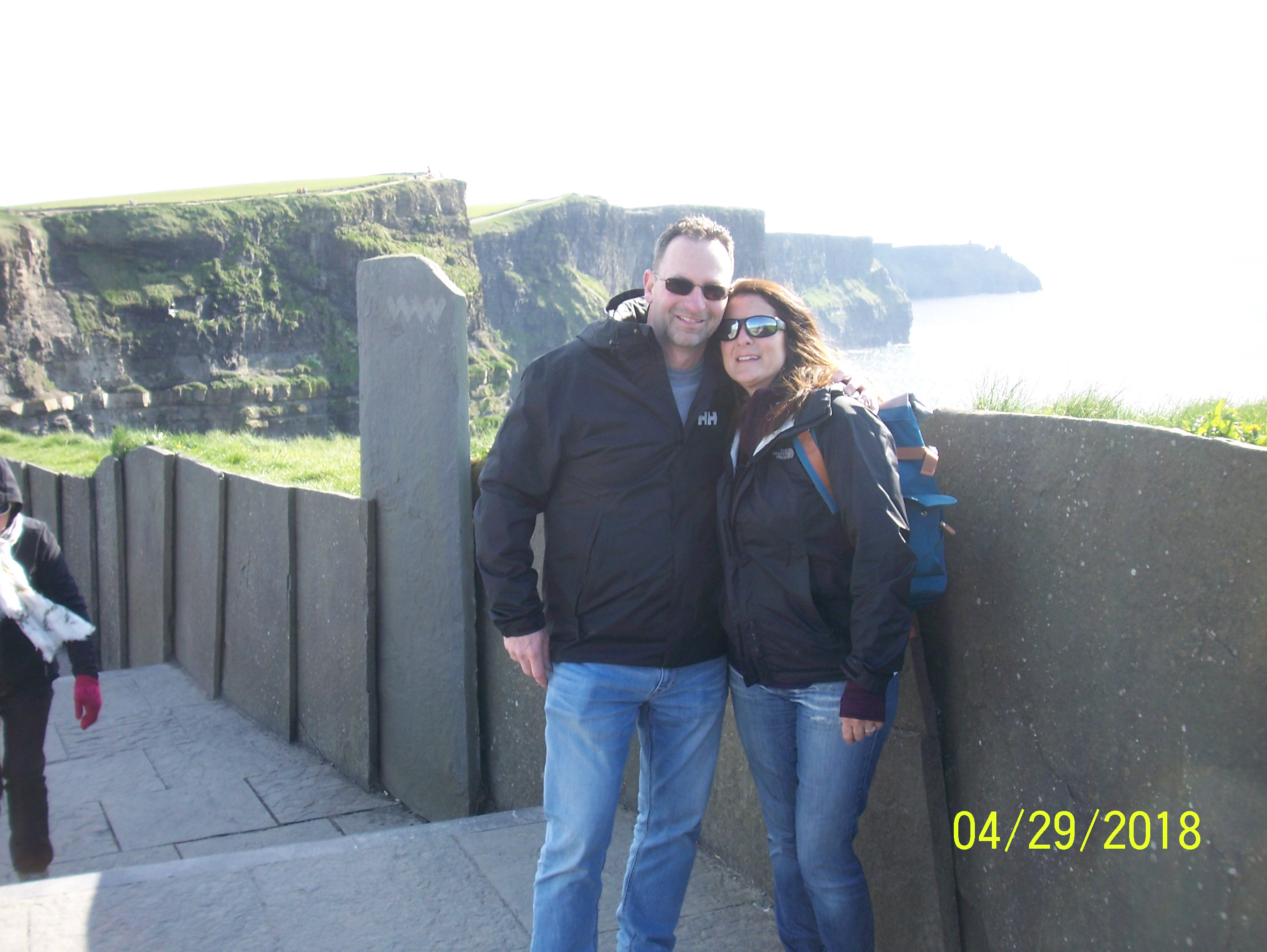 Patty & Mike B (April 2018)