Hi Amanda, 
Just arrived back home in Australia today after an amazing 4 months wandering around various parts of Europe. Undoubtedly one of the the highlights of our entire trip was the Scotland part which you and the team at Crystal Travel and Tours organized for Diane and I. We had a fantastic time in Scotland despite the weather being a bit damp at times. Everything that you organized went to plan with no problems at all. We were lucky to be upgraded with our hire car to the next level at no extra cost because we had to wait an extra half an hour while the guys at Enterprise got our vehicle ready for us. We were very impressed with their level of customer service.
We had no complaints with the accommodation that you booked for us. The Hotels were all in great locations, clean, comfortable and the staff were friendly and helpful. The full Scottish breakfasts that were included were beautiful ( although our waistlines protested !!) We had dinner in a couple of the hotels and they didn't disappoint.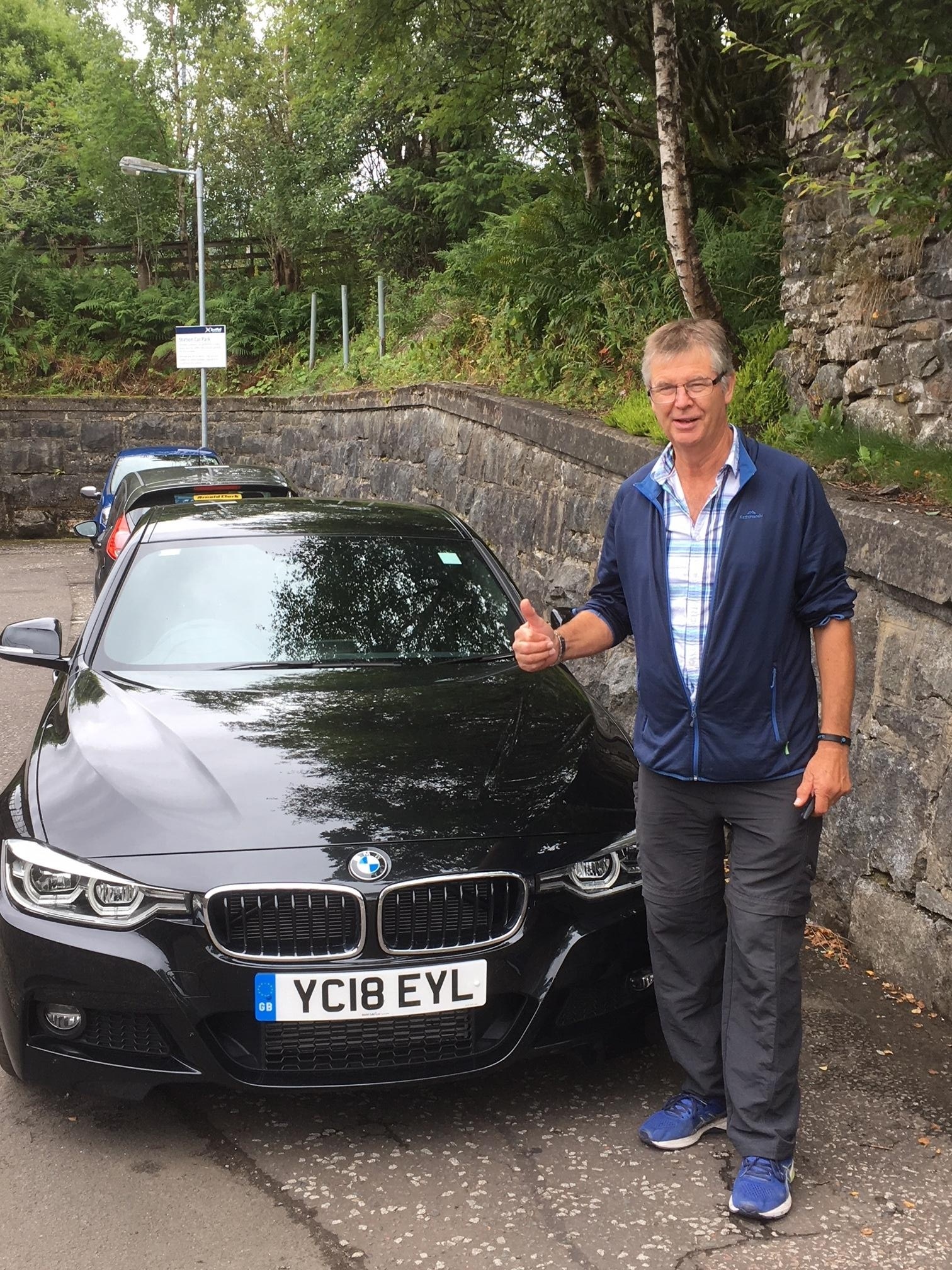 As I said earlier our only issue we had was with the fickle Scottish weather but it didn't stop us exploring and enjoying the sights. The drive around Scotland was easy even on the very narrow roads on the island of Mull. The highlights for us was the trip we did on Loch Ness to see Urquhart Castle, the drive from Glencoe to Inverness and the Military Tattoo in Edinburgh. I have attached a few photos from our journey that you may want to put up on your website. They are 1/ Scone Castle in Perth, 2,3 & 4/ Urquhart Castle and Loch Ness, 5/ A waterfall on the road to Iona Island off Mull, 6/ Our hire car (and yours truly), 7/ Diane outside the building housing the Crown Jewels in Edinburgh Castle.
The wireless Wi-Fi device worked a treat . It was at our hotel in Glasgow when we arrive and I posted it back in the post bag supplied the day after we left Edinburgh ( 24th August ). I kept the postal tracking receipt in case there was an issue.
Once again Amanda, thanks very much for the trip that you organized and booked for Diane and I. It was a thoroughly enjoyable holiday.
Cheers
Terry and Diane Gilbert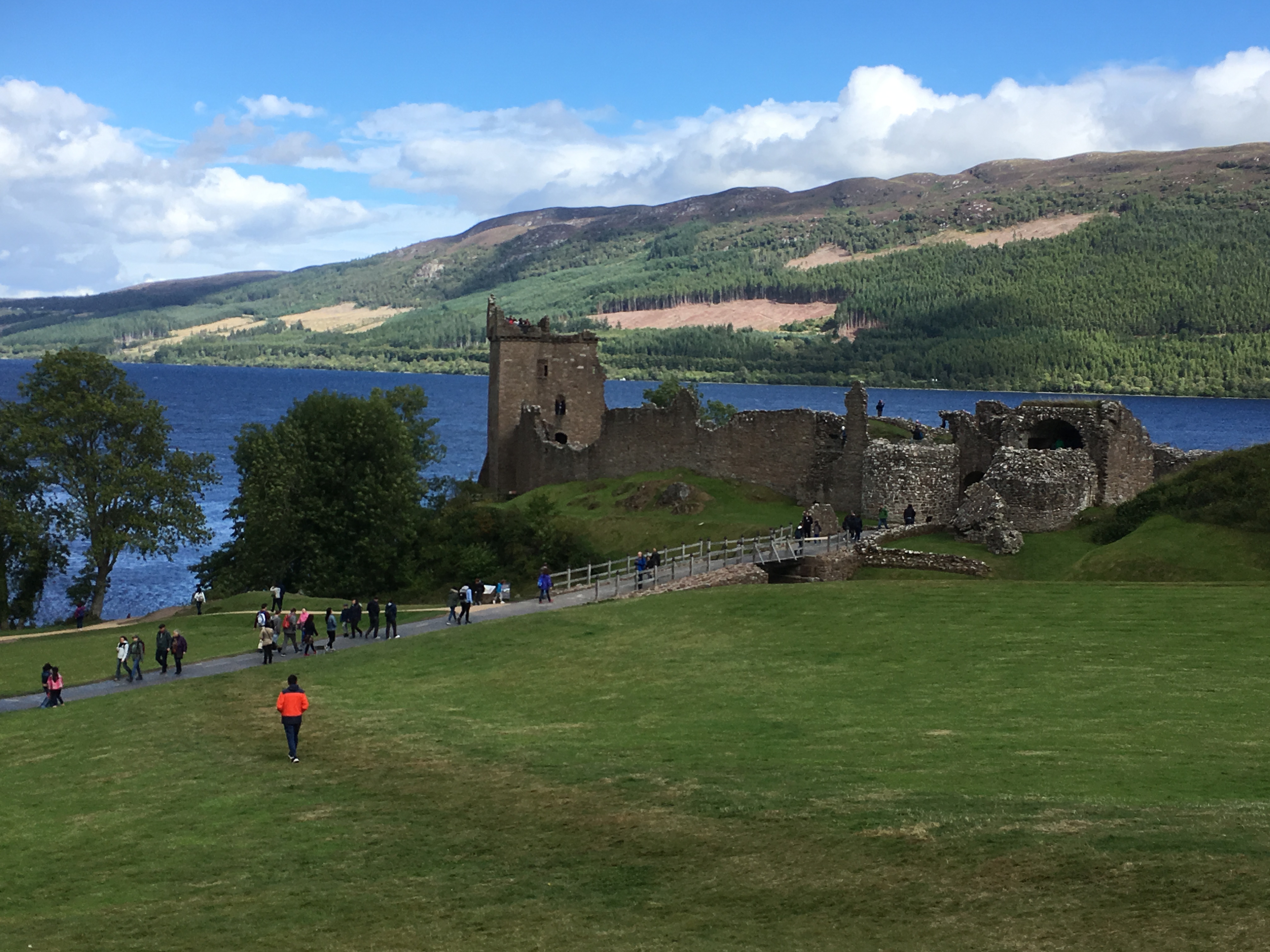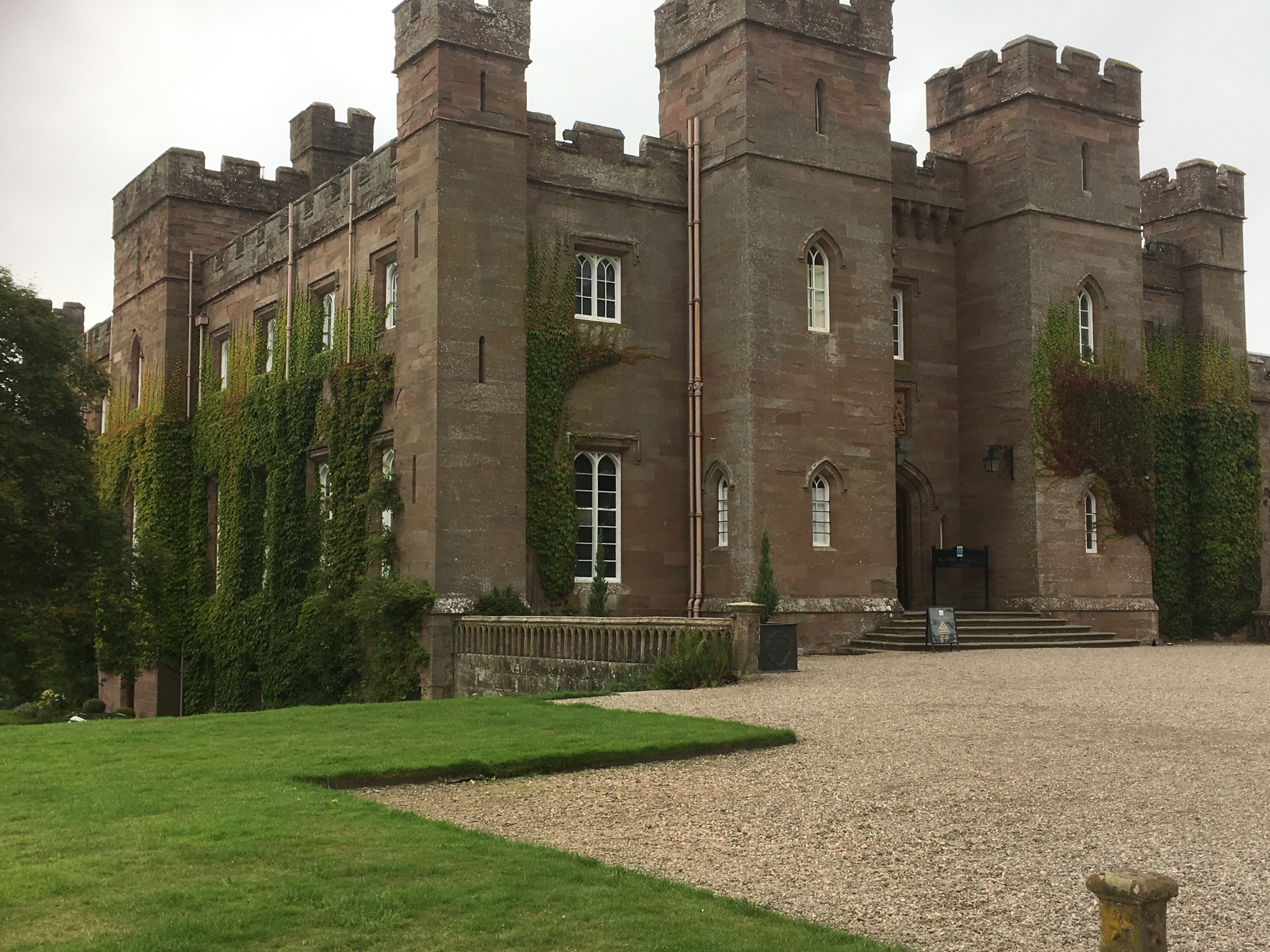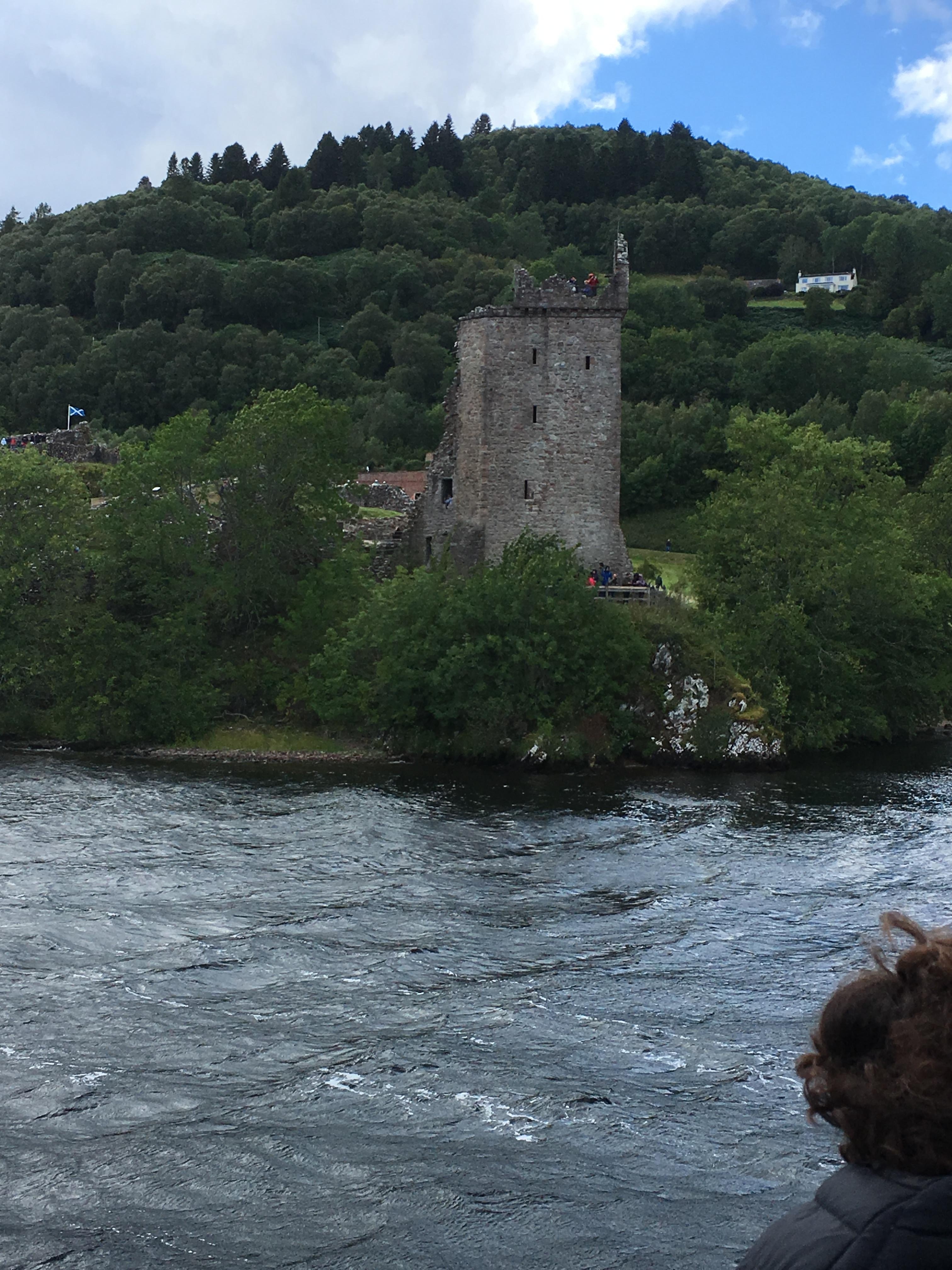 Terry & Diane G. (August 2018)