Name Tricia
How would you rate your trip? 5/5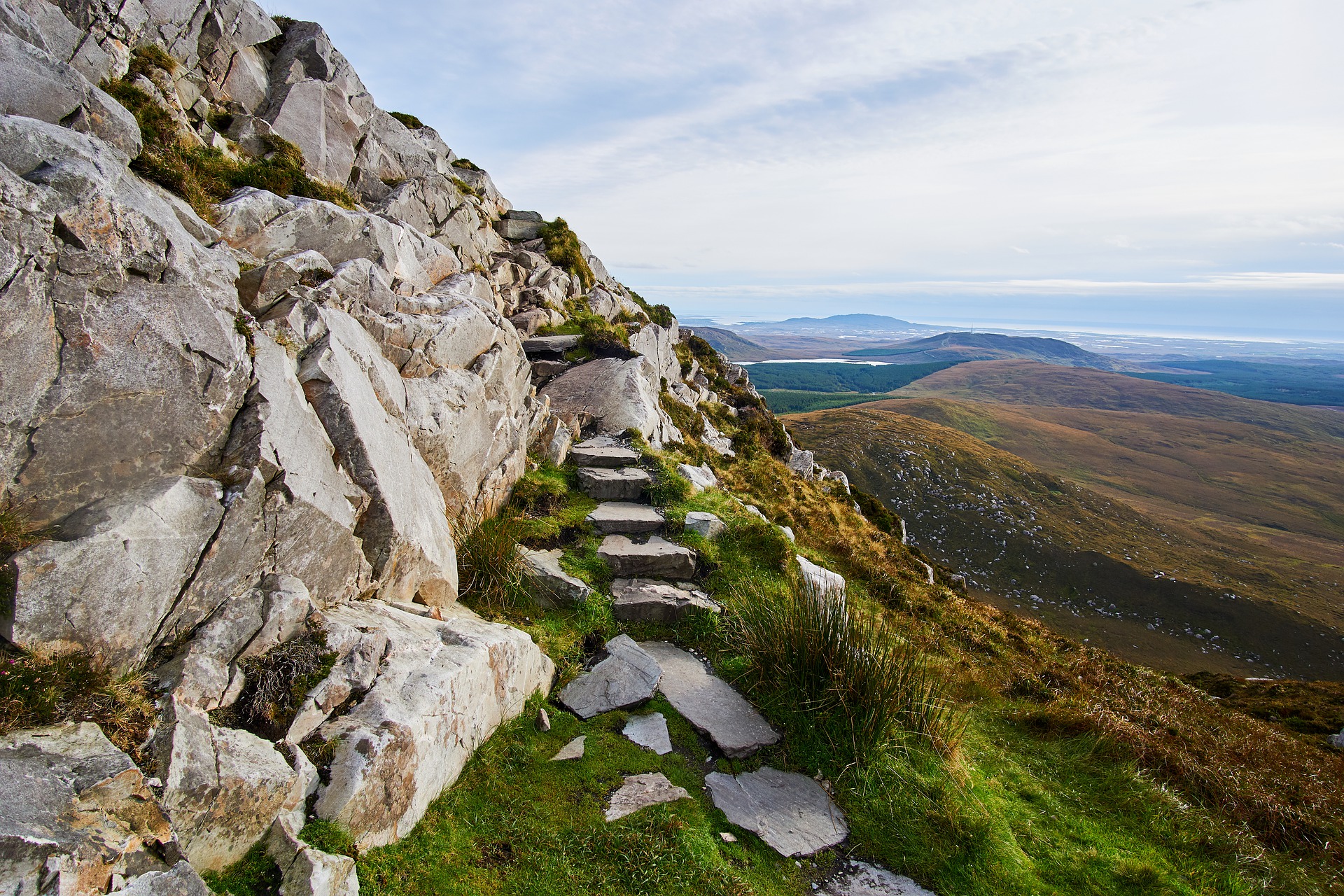 Who was your travel expert? Amanda
How were your accommodations? Great. We loved the ambiance of Dromoland Castle; the view from Salthill Hotel; and the convenient location of Buswells Hotel.
Did everything go smoothly with your transportation? Yes. The flight to Ireland arrived almost an hour early, which was great. The car rental process was very easy.
What tours, attractions, or activities did you particularly enjoy? We really enjoyed clay pigeon shooting and falconry at Dromoland Castle; hiking Diamond Hill in Connemara; and "An Evening of Food, Folklore, and Fairies" at the Brazen Head in Dublin.
What was your favorite part of the trip? Spending quality time with my son.
Would you travel with us again? Yes
How can we improve for next time? Everything was great, but maybe provide a few specific choices for hotels (instead of one recommendation).
Any other questions or comments? Amanda was very responsive and helpful. Thank you!