How would you rate your trip overall? 5 stars
Who was your Travel Expert? Amanda
How were your accommodations? Great. Dalmahoy, Europa Hotel and Kilronan Castle were all excellent.
Did everything go smoothly with your transportation? Yes. Scottish Highlands, Glenveagh National Park and Castle, The People we met along the way, and Our guides were excellent
What tours, attractions, or activities did you particularly enjoy? Blair Athol Distillery, Edinburgh Castle, Blair Castle and Gardens and Atholl Estate, Crosskeys Thatched Pub, Walking tour of Galway
What was your favorite part of the trip? Hard to pick just one, it was all wonderful
Would you travel with us again? Yes. More time in Galway, less time in Carrick-on-Shannon
Any other questions or comments? Thank you again, we had an amazing time
We had a great time in Ireland. Our driver / guide, John Harrington was good. John accommodated our needs well.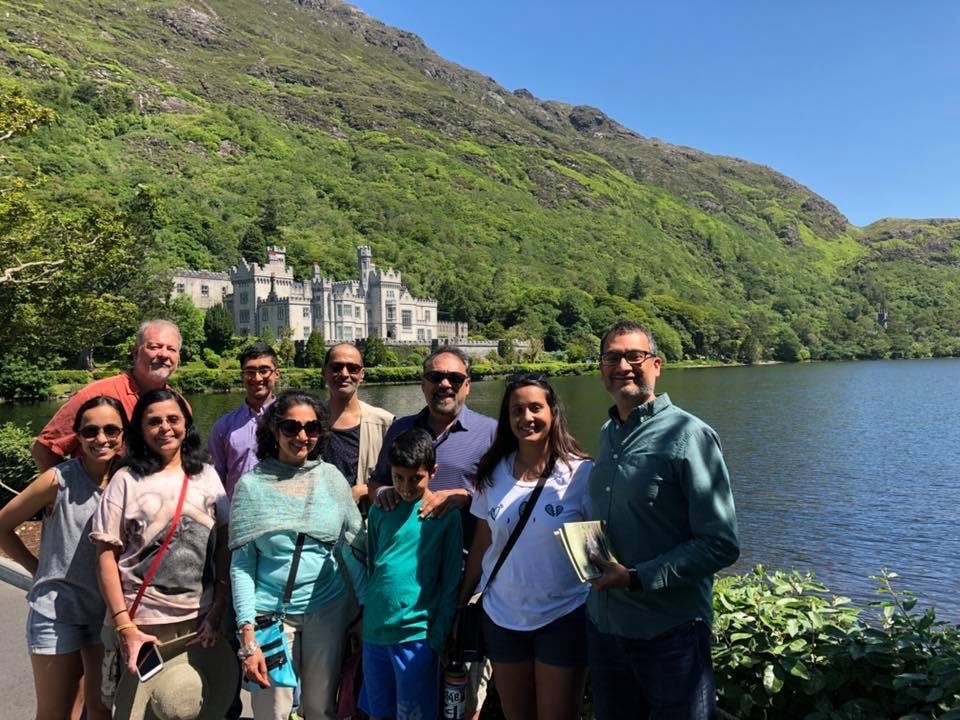 Name? Deborah
How would you rate your trip overall? 5 stars
Who was your Travel Expert? Amanda
How were your accommodations? Great. Great locations for touring
Did everything go smoothly with your transportation? Yes. Great Itinerary
What tours, attractions, or activities did you particularly enjoy? Belfast Tour, Cliffs of Moher
What was your favorite part of the trip? Everything. All areas different. Friendly people
Would you travel with us again? Yes. Everything was great