Amanda,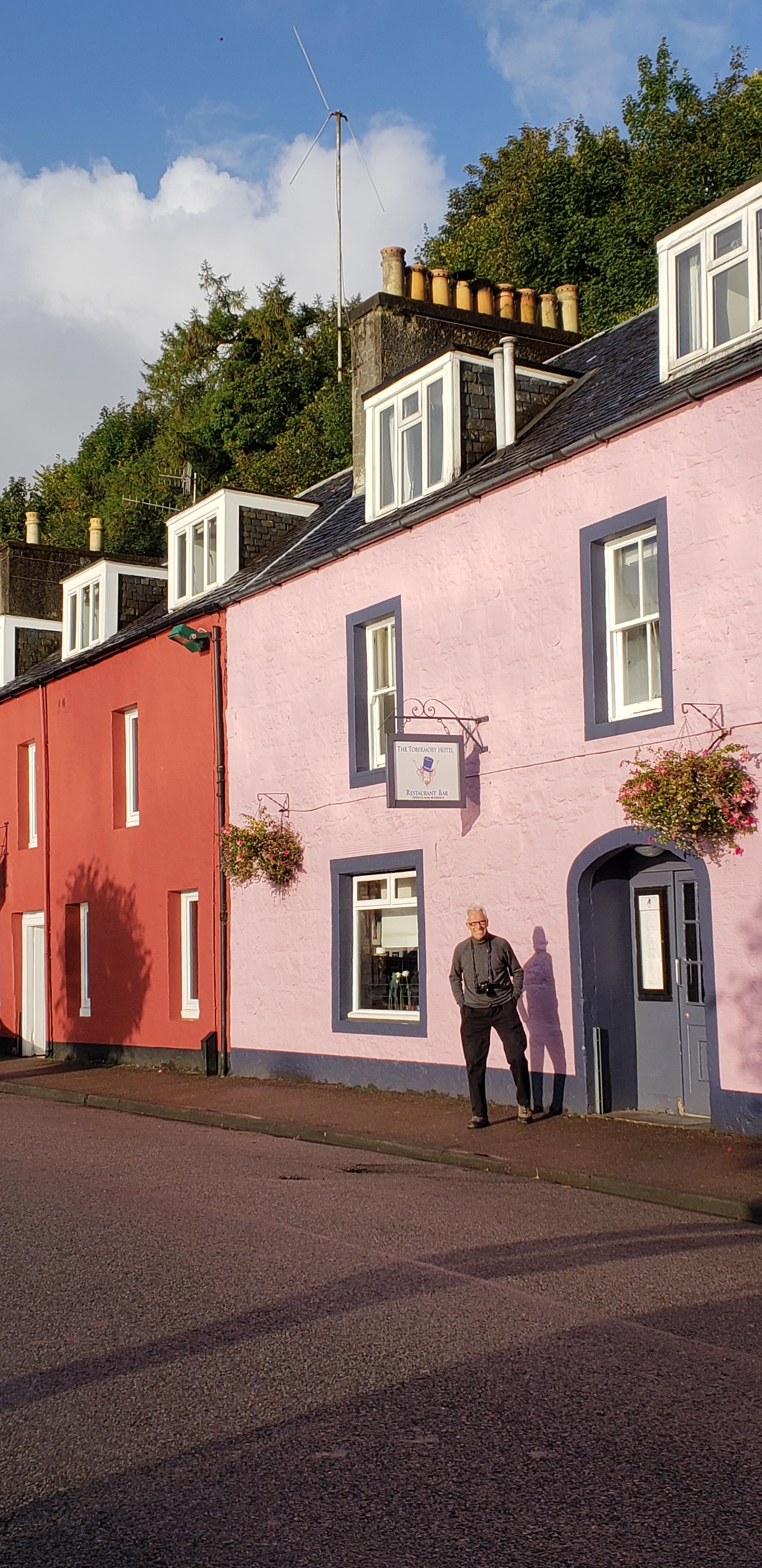 We have returned from a most enjoyable holiday! Everything went according to plan. The hotels you chose were great, and the Rabbie tour quite memorable.
Our driver, Liam deserves special kudos, and he was to remark how most of his tourists try to get into the Tobermory Hotel you chose for us – with usually no success.
On the drive down to Melrose and then on into Northumberland we were able to crack Alnwick Castle (scenes for Harry Potter) Bamburgh Castle, Holy Island and then on up to Berwick-upon-Tweed. On the next leg back up to Dundee. There was time to spare for us to visit St Andrews on the coast, as hotel check-in was past noon time.
Upon arrival there we were to be greeted by a delicious box of chocolates of which we thank you for.
In conclusion my wife has given me an appreciative 'thumbs-up' on a trip well conceived – but we both have to say thanks to you at Crystal, it was made all the more possible by your detailed planning. I feel this ideal '2 weeker' could be the foundation for any future tourists you might want to organize for.
Geoff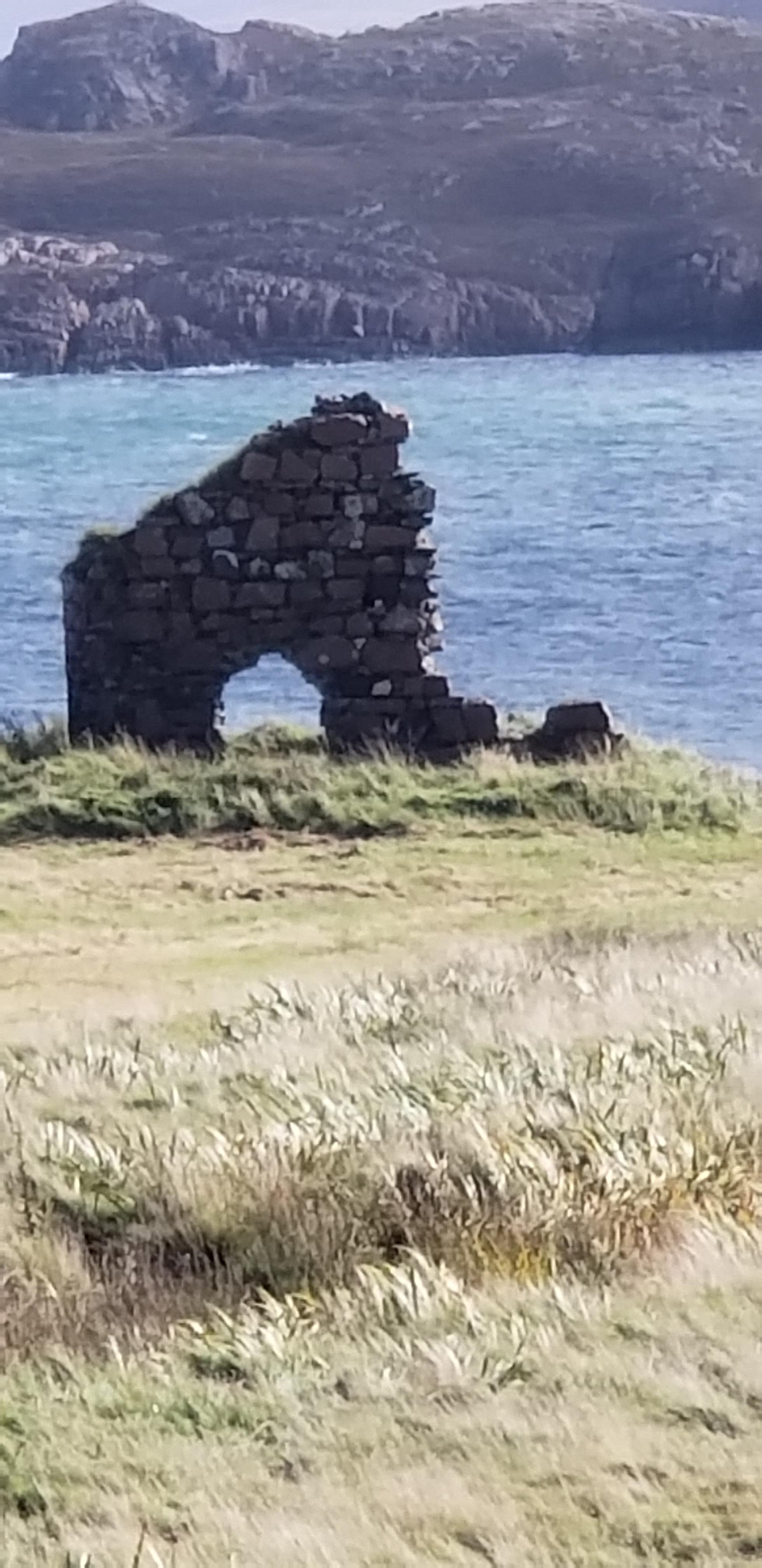 Geoff N. (September 2018)