Hi Amanda!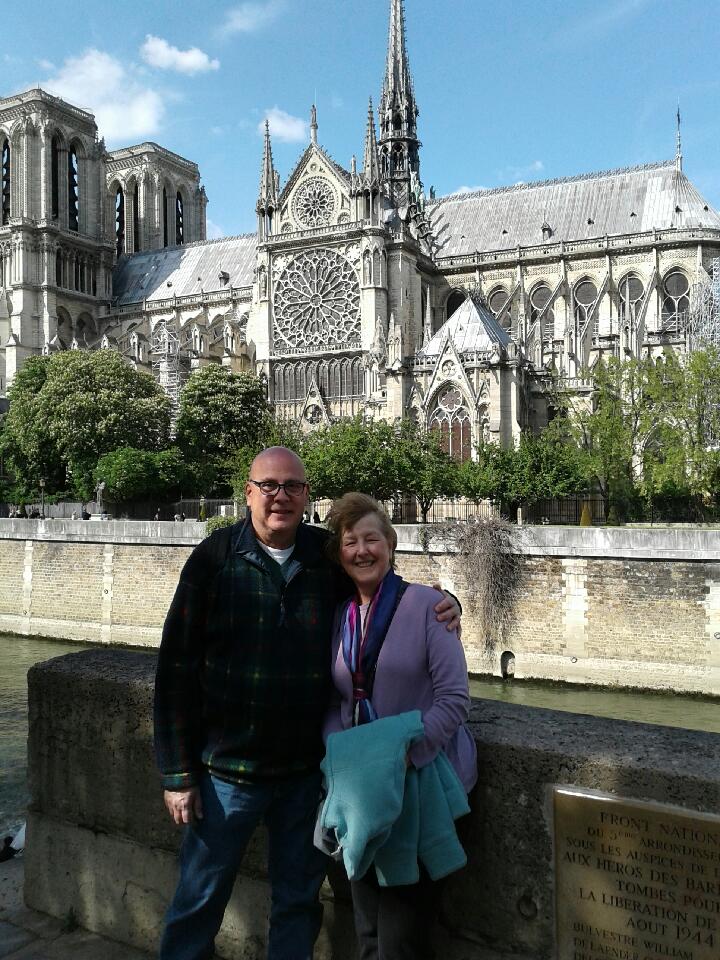 We had a blast! Hotels were wonderful! Great choices. Both included wonderful breakfasts. Both had attentive professional staff.
St Paul Rive Gauche was a perfect location, easy walk to the Seine and Metro. A quirky little place, we got the room pictured on their website. Transfers were great, easy! Totally fell in love with Paris, the wine, the people, the food, and did I mention the wine? And the museums!! D'Orsay was amazing!!
Bloomsbury was a bigger hotel, but still great. Transfers again were easy. Loved having a bar and food in the hotel at that point. Close to the Tube and the British museum. Great location.
The Stonehenge excursion – absolutely fabulous!!! Kudos to Premium and the driver/tour guide Malcolm!! Knowledgeable, friendly, chatty. Lots of history and local color. Really wonderful!!
Thank you so much!! You got a home run with this one and I can't think of any more superlatives!!
Thank you, thank you! We are telling all how great Crystal travel is!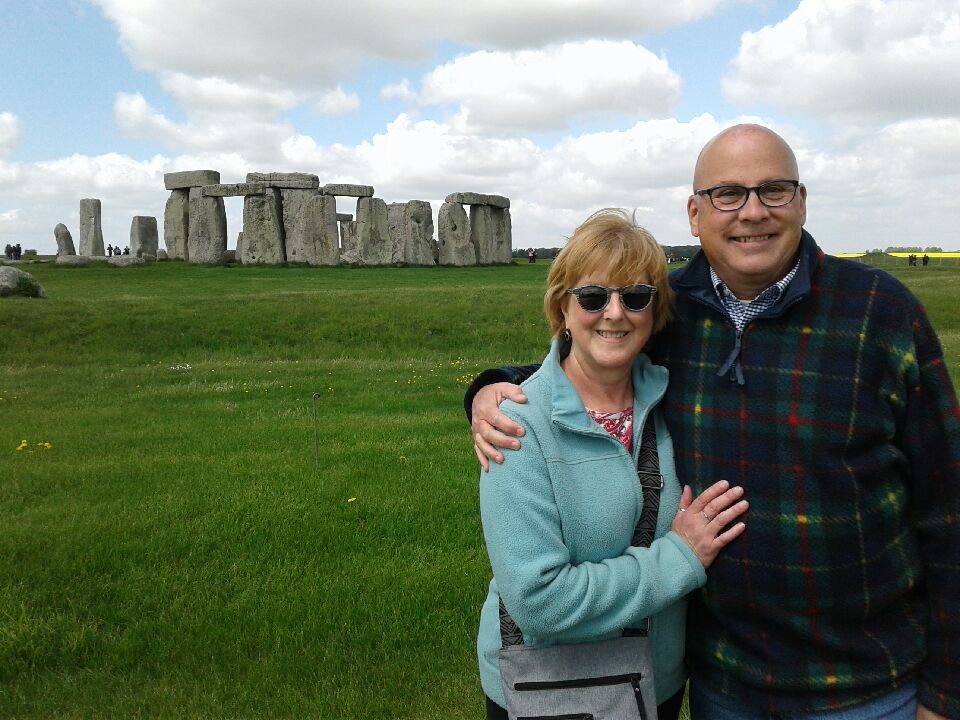 Tom & Kate